FOUNDED IN
1981
HOLDINGS OPERATING
IN 7 STATES
FULL-SERVICE INTEGRATED APPROACH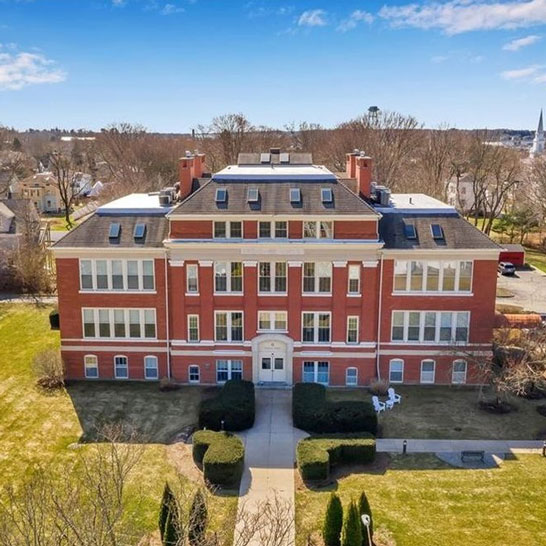 Who We Are
Established in 1981, Thylan Associates is a New York City based real estate development and investment firm with a diverse portfolio of properties spanning all sectors and multiple states.  The organization offers a full-service, integrated and value-driven approach to asset acquisition, development, construction and management.
OUR EXPERTISE
Value Add Properties
Investment Properties
Ground-up Development
Construction and Management
Company
Whether participating as an equity partner or acting as sole owner, our predominant aim is to offer the optimum in value, as well as in long-term investment returns.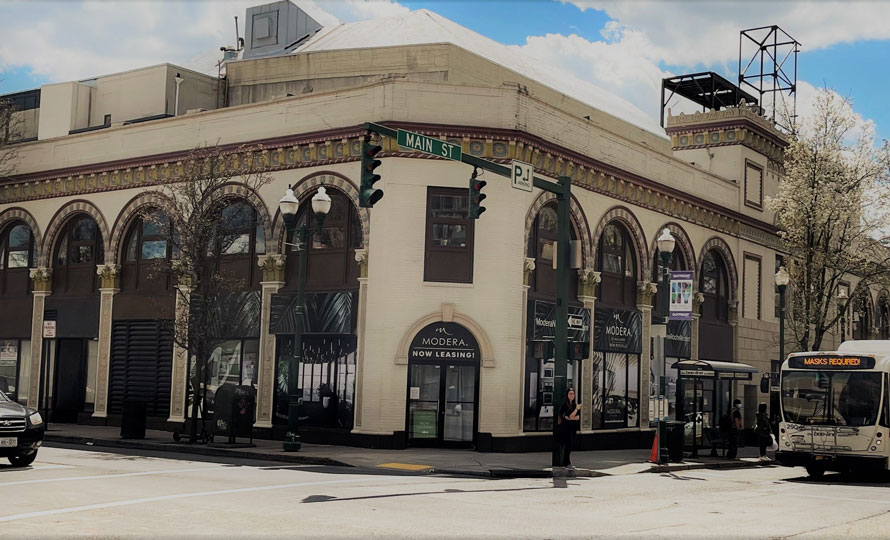 Featured Projects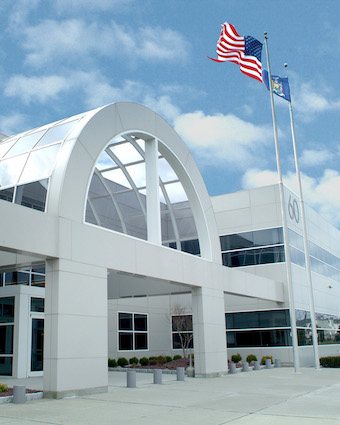 View Project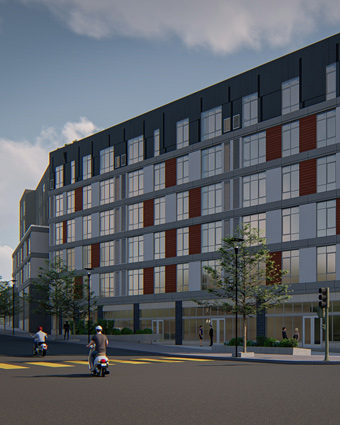 View Project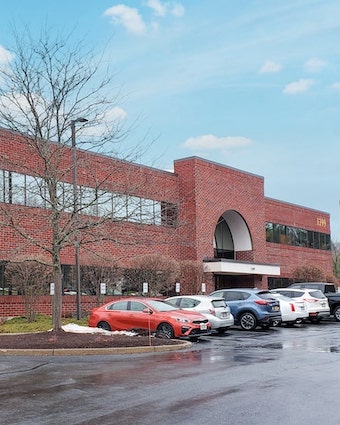 View Project